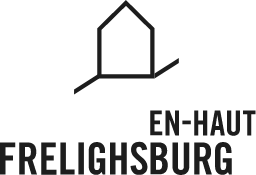 Choose to live in the present
The nordically inspired Frelighsburg-en-haut's twenty-two nature homes and forest cottages combine smart design with exceptional quality of life, just near and far enough from everything. Blending seamlessly into the mountain's natural curves and enjoyable year-round, they harmoniously criss-cross a 40-acre private domain in one of Quebec's most beautiful villages.
Located less than twenty minutes from Sutton and an hour from Montreal, north of the Brome-Missisquoi Wine Route, the bucolic charms of Frelighsburg are matched only by its beauty. Heritage architecture, fine food, and passionate artists and artisans enhance daily life, making it even better.
Available sites :
Lot #1 : Price : $120 000 (+ txs) | Area : 21 527 square foot
Lot#10 : Price : $215 000 (+ txs) | Area : 48 060 square foot